SunTunes Personal Bluetooth® Speakers
$79.95
Description
SunTunes™ is a Near-Ear Wireless PERSONAL Speaker. It immerses you into a soundscape that offers an audio experience that feels very personal, but without cutting off your surroundings. Convenient, comfortable & safer audio for people relaxing in a high back chair, or on the move doing light activities such as taking a walk or working around the house. SunTunes™ is the perfect audio alternative if your ears need a break from wearing earbuds & headphones as they tend to become clammy & uncomfortable with long-term use, and can put you in danger by eliminating surrounding sounds. Larger portable speakers are difficult to travel with, and bother others near you in public settings. SunTunes™ Portable Bluetooth® Speakers are the perfect solution. Attach to the backrest of a high back chair, pair to a Bluetooth® enabled device, lean back & enjoy private music, podcasts, audio books & more in a new way.
What Separates Us From The Rest?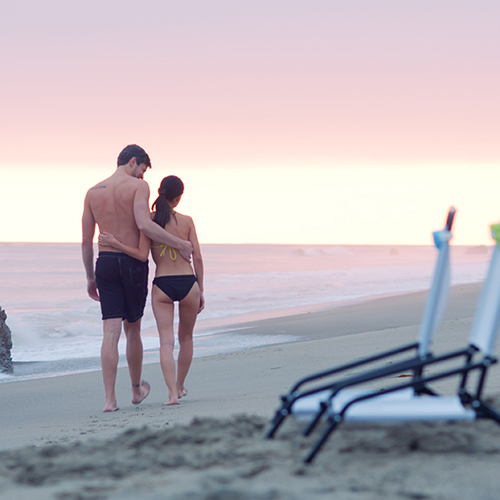 Freedom
Freedom to get up & down from your chair without handling ear buds with oily, sandy fingers.
EARS & HANDS-FREE.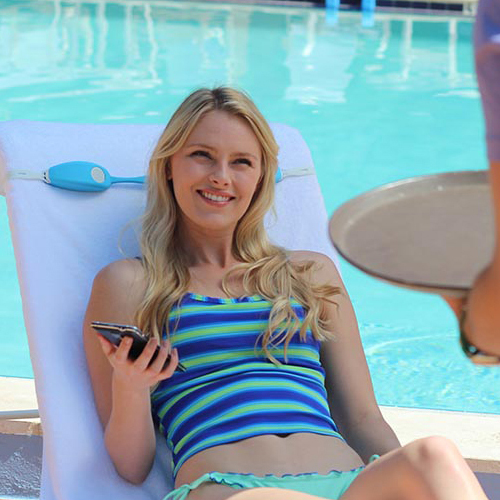 LESS HASSLE
No need to pull out ear buds just to have a conversation.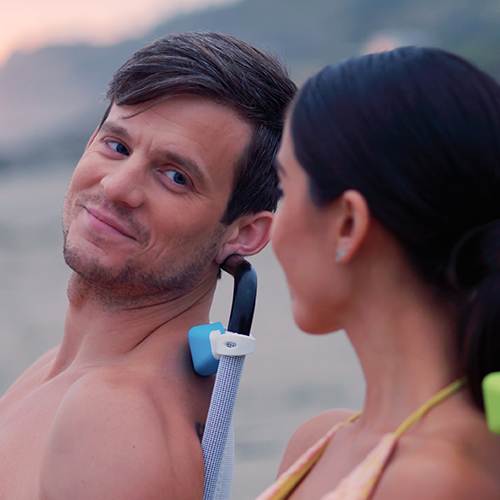 STAY PRESENT
No longer cut off from the world. Enjoy music, podcasts, audio books, etc. without losing focus of the environment.
Stay alert & aware with kids near water, or from traffic when on a walk.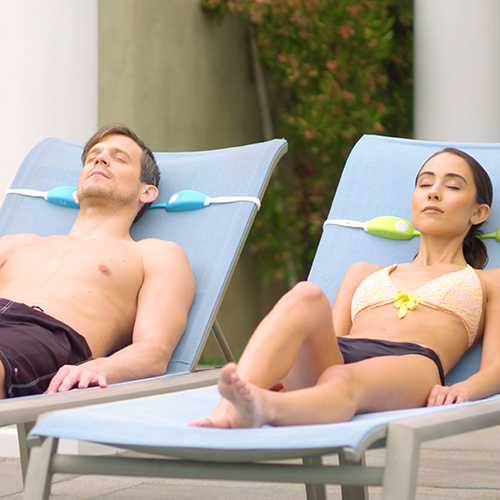 NO MORE DISTURBING OTHERS
Enjoy sun & song without disturbing people next to you at the pool, beach, or on a cruise.
Directional audio only you hear.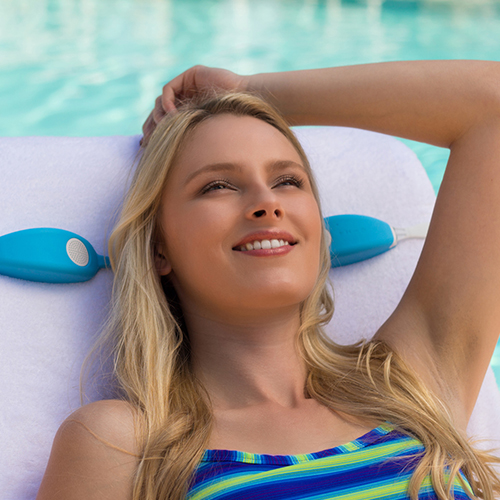 COMFORT
Eliminates ear fatigue & that clammy effect from long term-use of earbuds or headphones.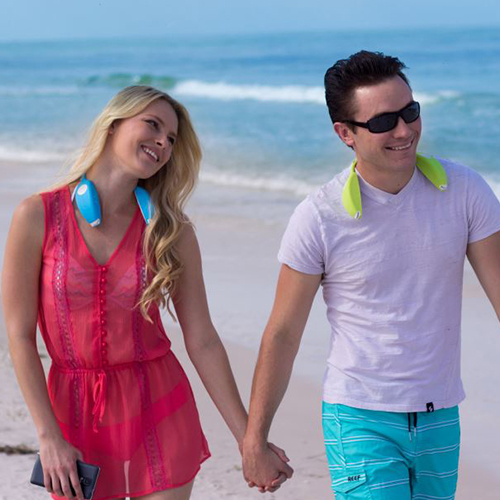 ADAPTS TO LIFE
Integrate music to follow you anywhere.
Sling it around your neck for light activities such as walks, chores around the house, cooking, studying, or working in the office.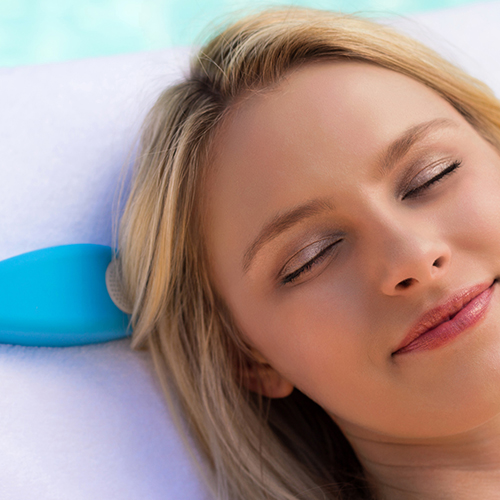 PROTECT HEARING
Gives your ears a break!
Engineered to restrict output to safe decibel levels, which can be especially helpful to kids.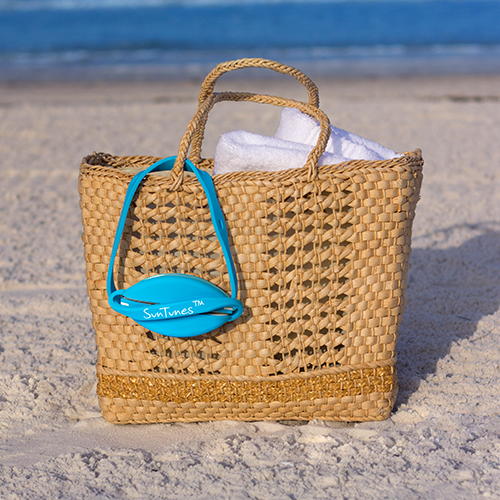 VERSATILITY
When on-the-go, pack ONE audio technology to enjoy both private and shared music!
Folds into a compact design, perfect for packing.