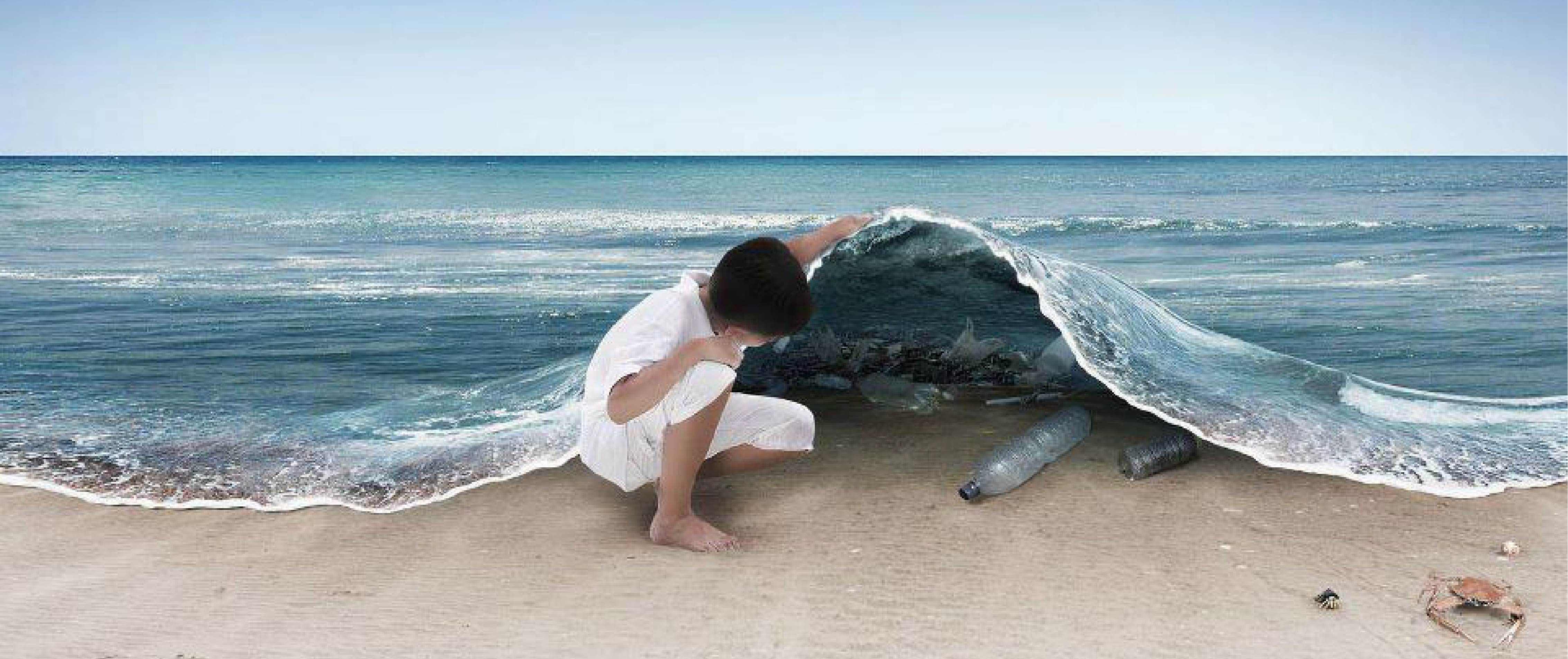 PHOTO CREDIT: WHAT LIES UNDER BY FERDI RIZKIYANTO
GO OUT & PUT GOOD THINGS INTO THE WORLD.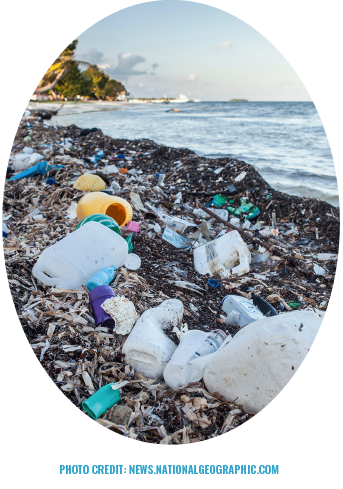 At MeTime Audio, we believe that any money we make is an opportunity to give back to charity, reinvest in our beautiful world & share in our good fortune. We may not be big, but we believe "no act of kindness, however small is ever wasted." Our family often vacations on the beach which has ignited our passion to be advocates for ocean conservation.
You probably already know, or have even seen first-hand, the enormous plastic problem that's threatening our ocean. A whopping eight million metric tons of plastic flow into our ocean every single year… that's the equivalent of an entire garbage truck of trash being dumped into the sea per minute. We've skipped the straw, we carry a reusable water bottle, but what more can we do? MeTime Audio has implemented a give back/purchase with a purpose program to support an amazing cause: To restore the health of our oceans & endangered marine life. We will donate a discretionary amount from our sales to Ocean Conservancy, who work tirelessly to make our world a better place. We're proud to support such a worthwhile cause & a great organization.
Whether it's your love for our products or for our commitment to donate to a good cause, we thank you for your support. Together we can work toward keeping our ocean clean and healthy for future generations.     ~The MeTime Audio Tribe
"If you wait until you do everything for everybody, instead of something for somebody, you'll end up not doing anything for anybody."
– Malcolm Bane